Wire Basket Dog Muzzle German Shepherd
Price: $29.99 This wire basket dog muzzle is recommended by Veterinarians, Dog Trainers & Behaviorist.; Wire basket Dog Muzzles can be used as a training aid to reduce biting, barking, chewing and aggression.; The wire basket cage muzzle will discourage dogs from eating unwanted objects such as rocks & sticks while allowing the dog to pant & drink water.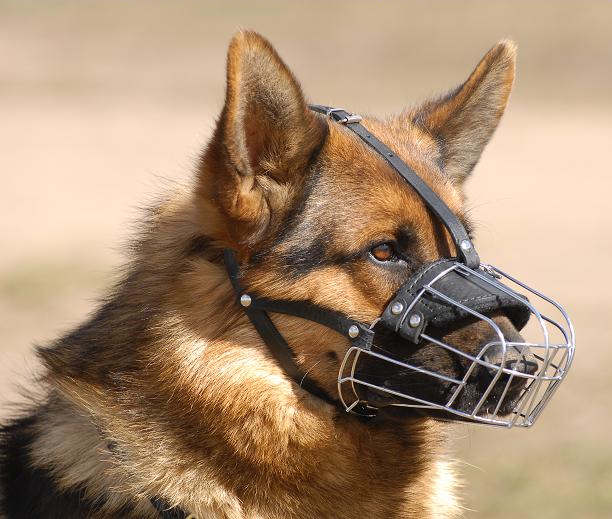 Basket is crome and has a leather nose pad for the dogs comfort.
This well-fitting, comfortable muzzle is made based on special strong metallic construction to maintain the shape of the muzzle and to assure long life for the muzzle.Due to great design the muzzle provides the dog with best ventilation available among muzzles.This muzzle is very comfortable for your dog and is also very practical for training,traveling,patrolling,guarding and visiting the vet.This muzzle is completely safe and non-toxic.Among the advantages: Inhibits biting, chewing.
Would like to know more and also get special deals and discount?

Subscribe to our newsletter and get best info and best prices around.
---